News about Joseph Feinstein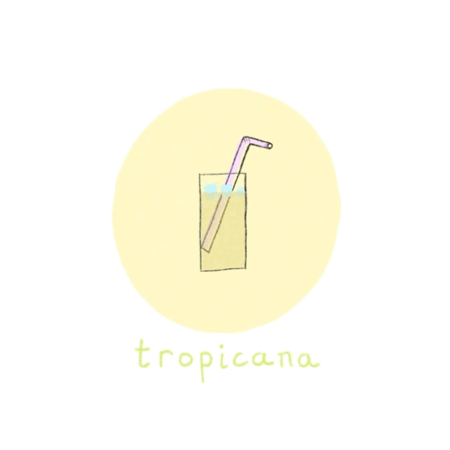 "tropicana" (updog) is the latest release from singer / songwriter UPDOG.
The single was co-written and co-produced by JOSEPH FEINSTEIN.
More news from Joseph Feinstein
08/05/2022
Joseph Feinstein
Finally OKKUPADO releases their second single "COMEDOWN", perfect to rock out to this on the weekend. We are already looking forward to the next single! Artist and co-writer: JOSEPH FEINSTEIN. You can listen to it here.
Read more