We Are Label.
We release and promote music.
We support artists.
NAPA SONGS is a boutique track label.
It's all about music. About enthusiasm, emotions, beauty, groove.
And it's about a fair deal with producers and artists.
Send us your tracks, maybe it is the next one to be released on NAPA SONGS!
NAPA RECORDINGS is our Artist Development Division.
We release talented, and exciting new artists to support their careers.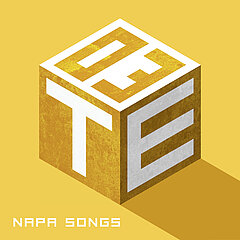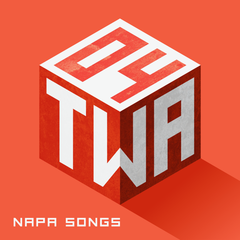 With the use of the Spotify Player I accept the use of cookies for optimal listening pleasure.
Please send us your songs with copyright and master information via email with "LABEL" to