News about Pelle Gunnerfeldt
YUNG LEAN RELEASES HIS NEW SINGLE!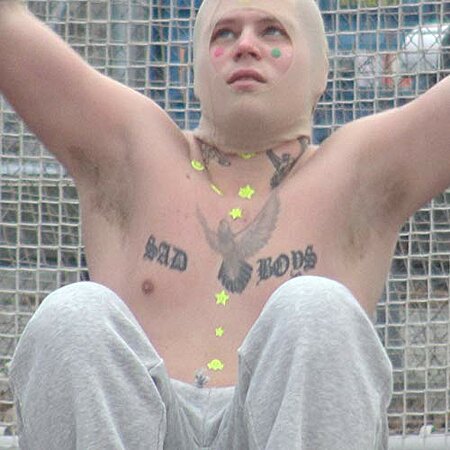 YUNG LEAN releases his new single "Boylife in EU" today

the song was mixed by PELLE GUNNERFELDT.
More news from Pelle Gunnerfeldt
11/25/2022
Pelle Gunnerfeldt
The debut single of YIKES (PIAs) "Not that bad" is out, a great, rocking song. We are already looking forward to further releases. Produced, mixed and co-written by PELLE GUNNERFELDT. You can listen to it here.
Read more