News about Pelle Gunnerfeldt
JOHNOSSI WITH "TORCH//FLAME" - OUT NOW!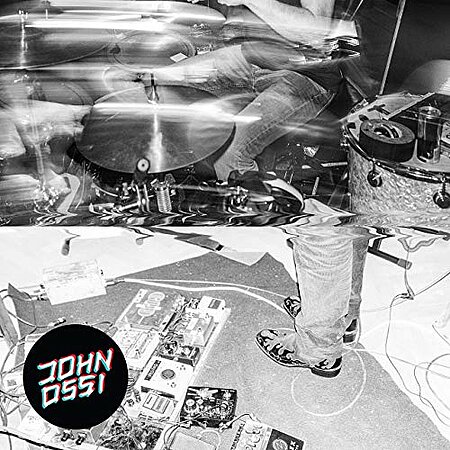 JOHNOSSI release their new single "Torch//Flame"!
Produced an mixed by PELLE GUNNERFELDT
More news from Pelle Gunnerfeldt
11/25/2022
Pelle Gunnerfeldt
The debut single of YIKES (PIAs) "Not that bad" is out, a great, rocking song. We are already looking forward to further releases. Produced, mixed and co-written by PELLE GUNNERFELDT. You can listen to it here.
Read more