News about Bounce Brothas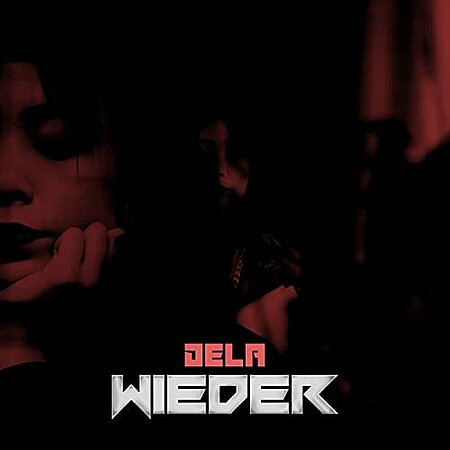 Musician DELA releases her new single "Wieder" today. The track is available everywhere now.
Produced by BOUNCE BROTHAS
More news from Bounce Brothas
05/06/2022
Bounce Brothas
The rapper ROGER REKLESS (Sony Music) convinces once again with his music and his message. Make your own impression and listen to the single "Step". Production and Co-Write: BOUNCE BROTHAS Cklick here to listen to "Step".
Read more