News about Bounce Brothas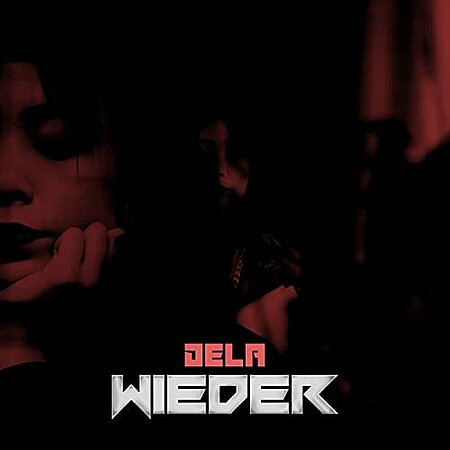 Musician DELA releases her new single "Wieder" today. The track is available everywhere now.
Produced by BOUNCE BROTHAS
More news from Bounce Brothas
05/05/2023
Pelle Gunnerfeldt, Alex Beitzke, Bounce Brothas
Happy Release-Day to all involved! Featuring: THE HIVES (The Hives AB) - "Bogus Operandi". The first single from the presumably upcoming new album, strong number. Mixed by PELLE GUNNERFELDT. DOMINIK HARTZ (FerryHouse) - "Was ich will" EP. Five strong songs that you must have heard. Especially the title track "Was ich will", this one co-written by PAUL JACOBI. DESSY STEFANOU (Songzz Media) - "Let that shit go". The third single from the new comer, be sure to check it out. Production and co-write by the BOUNCE BROTHAS. COBI (AntiFragile Music) - "The Frame". The new single from the US-American is out and beautiful, hopefully a new album will come soon. Mixed by ALEX BEITZKE. Have a great weekend and enjoy the new music!
Read more