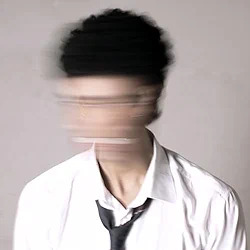 The wait is over.
VIGO BLAX (Golddamn) finally released his new single "Freak".
Co-write & prod. by VIGO BLAX and JONES.
More news from Jones
11/17/2023
Jones
TIMUR BAMBIL & CLOUD TRIPS (Cloud Trips) release their new single "Tiptoeing". A good mood song suitable for Friday. Mix by JONES. Listen to it!
Read more