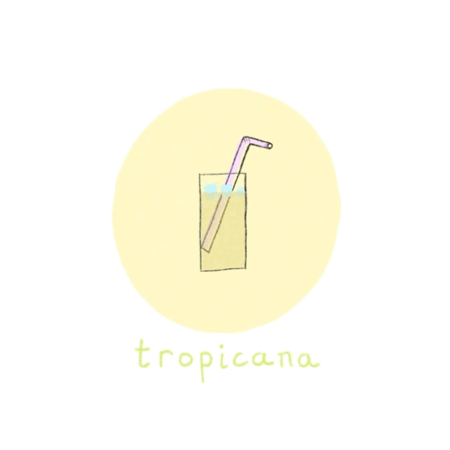 "tropicana" (updog) is the latest release from singer / songwriter UPDOG.
The single was co-written and co-produced by JOSEPH FEINSTEIN.
More news from Joseph Feinstein
09/28/2023
Joseph Feinstein
JOSPEH FEINSTEIN is collaborating on a couple of new releases over the summer. OKKUPADO released their album "TELLYOUWHAT!" on which JOSEPH co-wrote the songs "GTFO" and "TELLYOUWHAT". He also did the co-write on ROC DUBLOC's (Protocol Recordings) new track "Otherside". On 01.09. VILLFORTH released their new single "All I Want Is Everything". Again JOSEPH did the co-write and production. Feel free to listen!
Read more