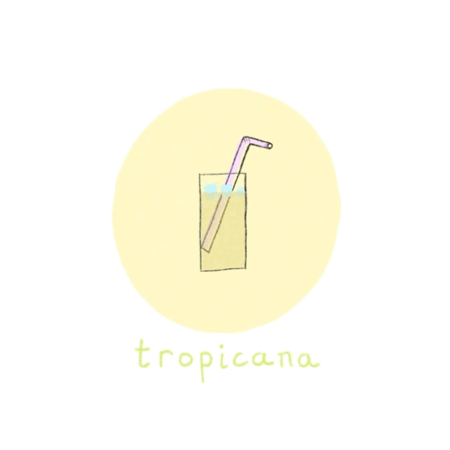 "tropicana" (updog) is the latest release from singer / songwriter UPDOG.
The single was co-written and co-produced by JOSEPH FEINSTEIN.
More news from Joseph Feinstein
07/01/2022
Joseph Feinstein
VILLFORTH releases her first single from their upcoming EP today. The track is called "Cabriolet" and is the perfect song needed to relax to. Production & Co-Write: JOSEPH FEINSTEIN Listen to "Cabriolet" here!
Read more