TWOWORLDSAPART AND DARWIN MILLER WITH NEW REMIX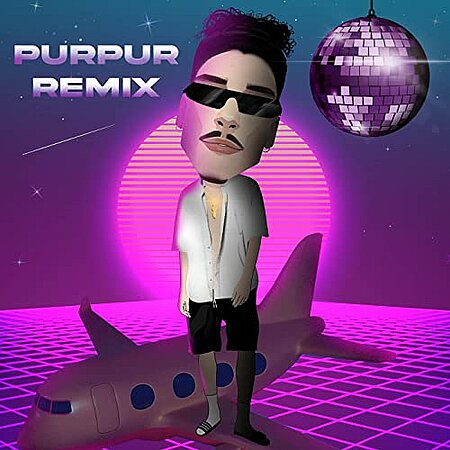 TWOWORLDSAPART together with DARWIN MILLER release the remix "Purpur (Original Club Edit)" (GOLD LEAGUE/ Darwin Miller). Fitting for the weekend!
More news from TwoWorldsApart
08/05/2022
TwoWorldsApart
WILHELMINA & TWOWORLDSAPART get us out of sleep and catapult us into the weekend with their new single "In My Sleep" (Soave Records). Listen to the single here!
Read more