The Intersphere - "A la carte"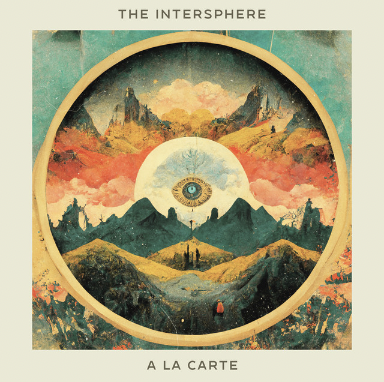 More news from Moritz Enders
08/17/2023
Moritz Enders
Our producer and mixer Moritz has been involved in super projects in the last weeks. Here is an overview of the latest releases. On 02.06. the album "Auf Auf" by SILBERMOND (Universal) was released, where MORITZ mixed 9 songs and co-produced 3. On 16.06. the single "emma" by CASPER (Warner) was released, where MORITZ could also present his mixing talent. Also the single "Heirate Mich" by MADSEN (Goodbye Logik Rec.) which was released on 23.06. was mixed by MORITZ. Last but not least MORITZ also mixed "MS Abbrunzatissima" by ROY BIANCO & DIE ABBRUNZATI BOYS (Universal).
Read more