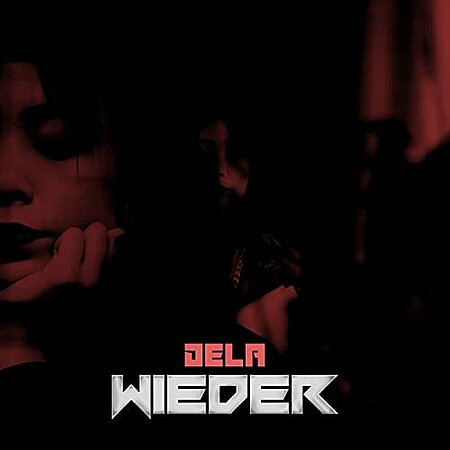 Musician DELA releases her new single "Wieder" today. The track is available everywhere now.
Produced by BOUNCE BROTHAS
More news from Bounce Brothas
12/17/2021
Bounce Brothas
Singer DELA releases her heartbreaking ballad "Du fehlst mir" today. In the song, she describes the thoughts and feelings one has when losing a loved one. The song was produced and co-written by the BOUNCE BROTHAS. Listen to "Du fehlst mir" here.
Read more