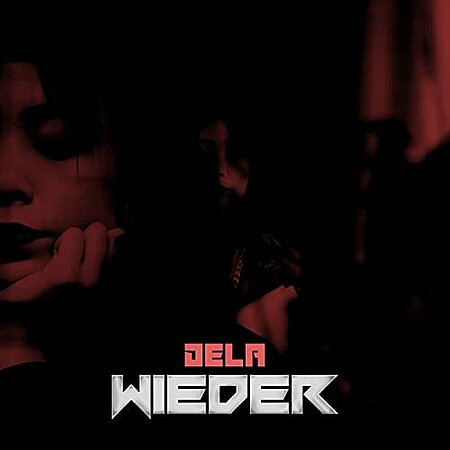 Musician DELA releases her new single "Wieder" today. The track is available everywhere now.
Produced by BOUNCE BROTHAS
More news from Bounce Brothas
08/01/2022
Bounce Brothas
Theo Junior's new single "Ups & Downs" remains at #1 on the TikTok DE charts for the third week in a row. On Spotify the track is a full success as well, as it is the no.1 of the Hot Hits Germany playlist. We are very excited for "BOUNCE BROTHAS", the co-writer and producer of the track. Congratulations to all involved! Listen to the Single here.
Read more