News about TwoWorldsApart
TWOWORLDSAPART AND DARWIN MILLER WITH NEW REMIX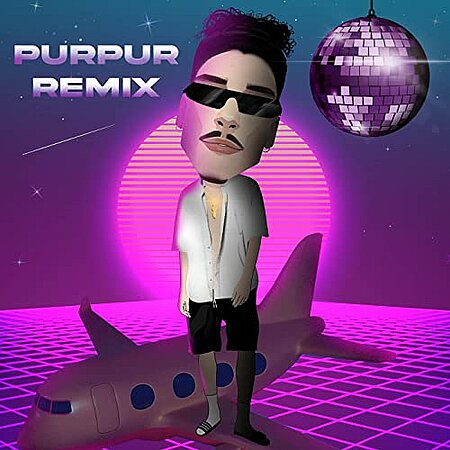 TWOWORLDSAPART together with DARWIN MILLER release the remix "Purpur (Original Club Edit)" (GOLD LEAGUE/ Darwin Miller). Fitting for the weekend!
More news from TwoWorldsApart
10/15/2021
TwoWorldsApart
TWOWORLDSAPART and ROYALE AVENUE sweeten our weekend with their new single "Timeless" (Boy From The Beach / One Seven Music). You can listen to the single here.
Read more